Porsche Introduces Striking New Colour for Turbo Models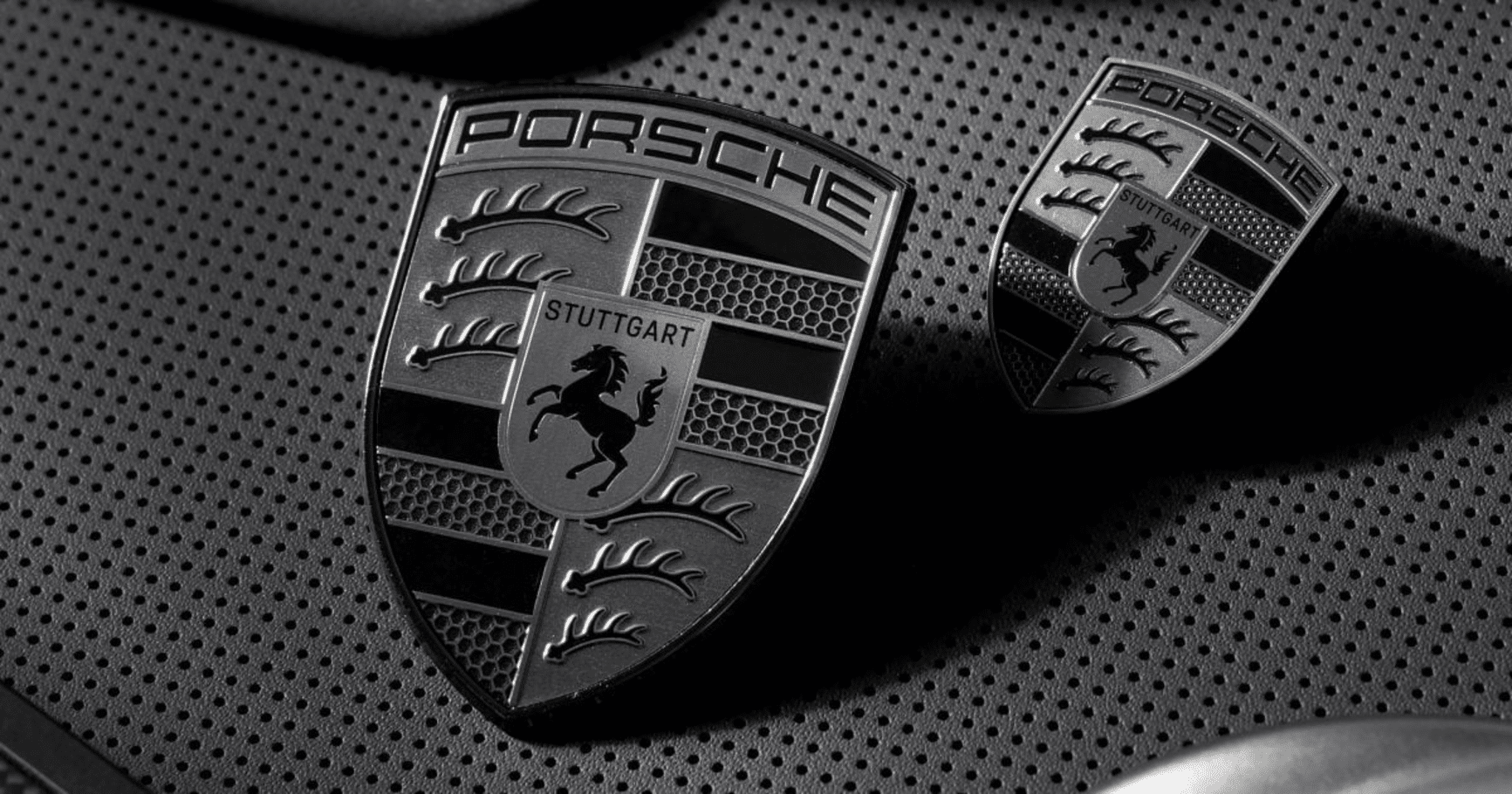 Porsche Introduces Striking New Colour for Turbo Models
Are you ready to experience the turbocharged allure of the new Turbonite?
Porsche has unveiled an eye-catching new color called Turbonite that will be exclusively reserved for its high-performance Turbo models. This metallic grey tone with golden undertones and satin highlights has been carefully designed by Porsche Colour & Trim experts to give the Turbo models a distinctive and elegant appearance. The first model to feature Turbonite will be the new Panamera Turbo, set to make its debut on November 24.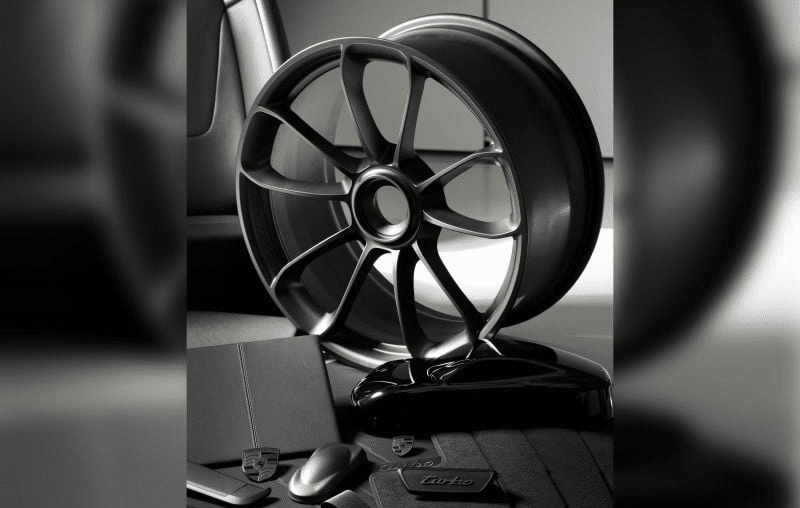 Porsche is going all out to make its Turbo models stand out from the crowd with the introduction of Turbonite, a captivating new color that exudes luxury and sophistication. This metallic grey shade with hints of gold and satin accents has been meticulously crafted by the experts at Porsche Colour & Trim to create a visually striking effect.
By replacing the golden elements on the current Turbo models, Turbonite gives the Turbo versions a fresh and distinctive look. The decision to develop a unique Turbo aesthetic comes from Porsche's desire to make the Turbo models more noticeable and set them apart from other variants like the GTS.
The first vehicle to showcase Turbonite will be the highly anticipated Panamera Turbo. Making its debut on November 24, the Panamera Turbo will feature this exclusive color, further adding to its allure and desirability.
Turbonite will not only be limited to exterior details; it will also be prominently featured in various interior elements. The rear and window trims of forthcoming Turbo models will receive the Turbonite treatment. Additionally, the recently redesigned Porsche crest will incorporate Turbonite on the front, alloy wheels, and steering wheel.
Porsche enthusiasts will be delighted to know that the Turbonite theme continues inside the cabin. Interior trim strips, seat belt straps, drive mode switch, and air conditioning control panel will all be adorned in Turbonite, depending on the model. When combined with a black interior, Turbonite will also add a touch of elegance as a contrasting color for seat stitching, door panel trims, instrument panel, and floor mats.
While it remains uncertain if Porsche plans to introduce similar distinguishing colors for other variants like the GTS, one thing is for sure – Turbonite will redefine the appearance of Turbo models and elevate them to a whole new level of sophistication and exclusivity.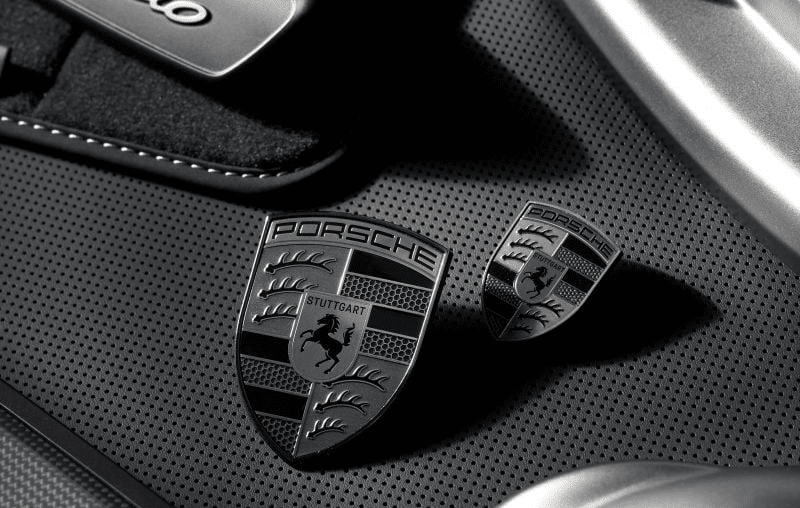 Turbonite is a new exclusive color for Porsche Turbo models
It replaces the golden elements on current Turbo models
The Panamera Turbo will be the first model to showcase Turbonite
Porsche aims to differentiate the Turbo models from other variants
With the introduction of Turbonite, Porsche is taking its Turbo models to new heights of style and distinction. This captivating metallic grey tone with golden undertones and satin highlights will set these high-performance vehicles apart from the rest of the range in a truly elegant and special way.